Inspirational Emails > Keys To Success
Keys To Success

Keys To Success Articles: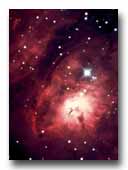 How Do I Get There from Here?
(Goals and Plans)
It does not matter how old you are, how many failures you have experienced or how much baggage you are carrying. You can change your life right now by committing to making your life a masterpiece that gives glory to God.

Click on the links below to view or download Keys To Success Emails in Adobe PDF format