Mind, Body & Spirit > Spiritual Living
Spiritual Living

Spiritual Living Articles:
Living An Inspired Life

By Leonard Sweet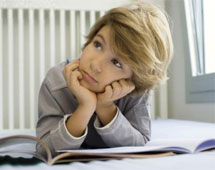 The art of making a moment into something holy is the art of magnetizing moments with the Spirit. To make a moment is not to manufacture a moment or concoct a split-second spirituality. It is rather to identify a moment in such a way that it can be become a conscious moment, as an enjoyed moment and an enduring moment that redounds to the glory of God. When a moment is magnetized by the Spirit, it becomes whole, holy and eternal.